< back
Transmission Site Transmitter Info
Antenna Type
All Antennas have radiation patterns. While these patterns will vary based on a number of variables, the common items are vertical and horizontal beamwidths, and electrical down tilt. TowerCoverage.com has been designed to utilize these antenna patterns.
TowerCoverage.com ONLY uses patterns supplied to us by the antenna's manufacturer. We have also provided several generic antenna patterns. Using the exact antenna pattern for your antenna will help improve the accuracy of your coverage maps, but some users find the generic patterns are good enough for their intended usage.
The general rule of thumb is to choose the specific antenna you are using. If your specific antenna is not listed, you can also upload your own. See the Upload Antenna Pattern section for more details.
Antenna Azimuth
Beamwidth Filter
Antenna Tilt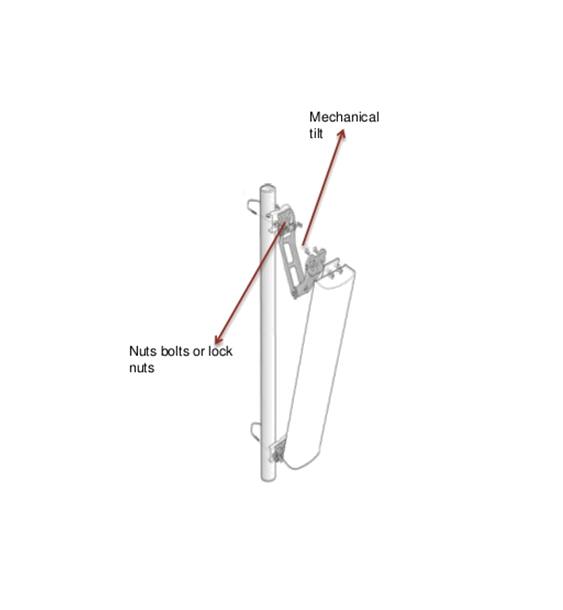 Antenna Gain
Frequency
Exact Center Frequency
Exact Center Freq is an optional field for the frequency usage plot on Multi Maps. This is the exact frequency that you currently have this transmitter operating on.
For Example: You have selected WIFI 2.4 GHz for your frequency band and this antenna is operating at channel 2417. You may choose to enter 2417 in the Exact Center Freq field. Again, this is not a required field for TowerCoverage.com. Entering the exact frequency of this coverage can help you see possible interference on your own network.
Tx Power
Tx Line Loss