TowerCoverage Quick Start Guide
Quickly Create Tower Coverage RF Propagation Maps for Anywhere in the World!
Our simple to use system will allow you to create Tower Coverage Maps for any geographical area in the entire world. Our maps are based on actual RF propagation, topography, and land cover data. Maps can be created for frequencies ranging from 1MHz to 88 MHz as well as 108MHz to 80GHz.
ANNOUNCEMENT: TowerCoverage has just released our new File on Behalf of System. Click
here
to find out more.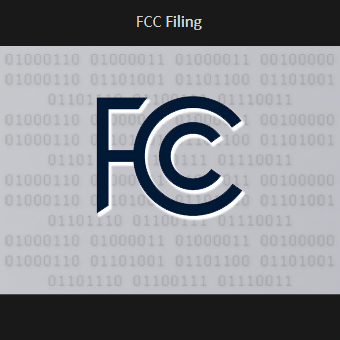 Site Index
Getting Started
Sites
Coverages
Multi Map
EUS Data
Orders / Services and Deliverables
Account

Overlay Management
Antenna Patterns

General Information
Complete API Documentation